FRM LEVEL 2 ORIENTATION SESSION
FOR MAY 2024
YouTube Live | 29th October – Sunday | 12:30 PM
Unlock your potential and enroll for our exclusive webinar today!
I'm a Certified Financial Analyst (CFA) and Financial Risk Manager (FRM) with a track record of assisting people in passing the CFA and FRM tests on their first try. With a decade of finance experience, I've helped several students land their dream careers. Investment banking, financial analysis, corporate finance, financial risk management, and financial modeling are among my areas of competence. I understand the exam's intricacies and have created a successful course that gives candidates a solid comprehension of the topics included in the examinations. I'm interested in assisting students in grasping concepts and applying them in their professional endeavors. I attempt to provide comprehensive and practical training to students in order to help them succeed in their exams. My goal is to help them to develop the skills needed to get their desired jobs and build a successful careers in finance.
Get ready to revolutionize your career. Enroll for our webinar now!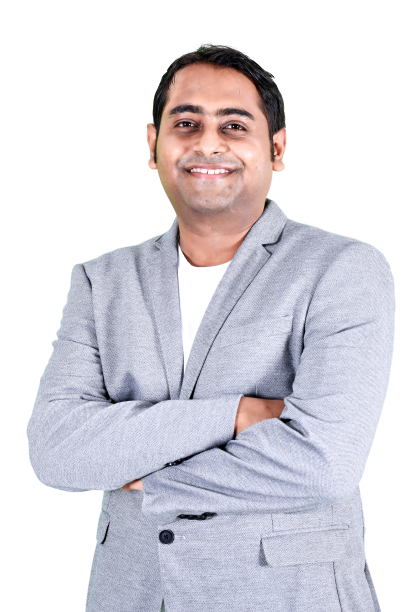 Time is running out. Reserve your seat now!
YouTube Live | 29th October – Sunday | 12:30 PM
Frequently Asked Question
Workshop is on Sun 29th October 2023, 12:30 PM
It is a completely LIVE Workshop
Expand your horizons and enroll for our enlightening webinar!
YouTube Live | 29th October – Sunday | 12:30 PM